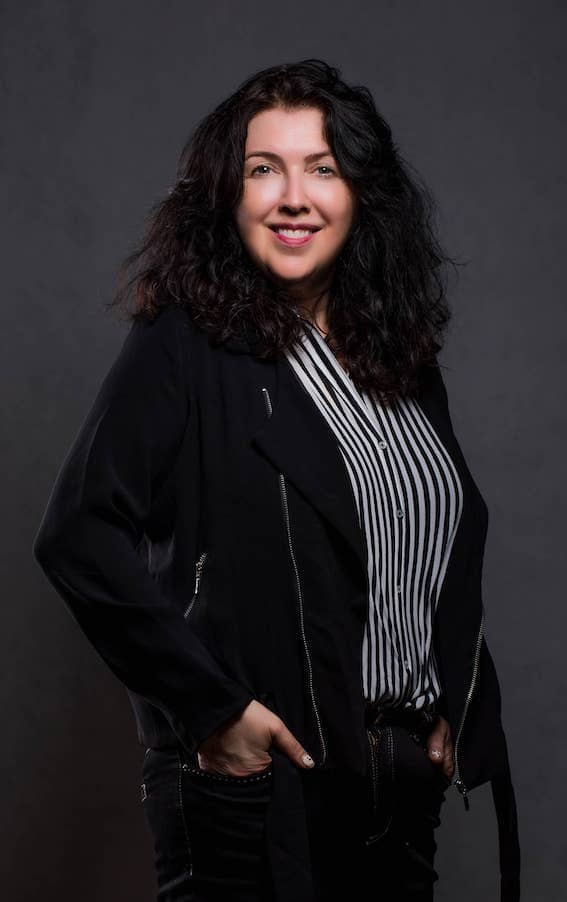 Head of Secondary – Welcome
Welcome to Xi'an Liangjiatan International School (XLIS), and thank you for your interest in one of the most attractive and ambitious schools in Xi'an.Greetings, and welcome to Xi'an Liangjiatan International School. My name is Brian Lalor, the primary principal. It is a great honor to be completing my sixth year at XLIS and our second year in our new campus.
If you are new to the XLIS community, you have just entered an environment of inquiry where risk-taking is encouraged and mistakes are celebrated. At XLIS we strive to educate the whole child through a project and play based conceptual curriculum. Our mission is to enable confident, open-minded global citizens through life-long learning and a sense of community. We hope you will enjoy being part of this community.
Our highly qualified teaching team at XLIS comes from a range of different nations. This brings a cultural flavor to our community and allows us to learn best practices from one another. I have always seen teaching as a craft and we truly have some masters here at XLIS. It is the most professional and supportive group of educators I have had the pleasure of working with.
As one of the top international schools in Xi'an, we are committed to offering a student-centered, holistic education to prepare students to pursue a higher education and a successful life.
We encourage you to browse through our website and learn more about XLIS and the Our school has been growing steadily over the past six years, under the leadership of Dr. Liu. In order to support our students and teachers we have developed a very diverse and experienced primary school leadership team. Melissa Biglands has joined us as our early years lead teacher, Kelley Phillips as lower primary lead teacher, Madhuparna Bhattcharyya as our upper primary lead teacher and Julia Fan as our assistant PYP coordinator. Having regular input from these experts has been a huge help to our PYP coordinator Maria Zialcita and myself. Distributing leadership and making team decisions are the cornerstone of our primary school.
To that end, I invite you also to partner with us to achieve our vision – to lead education through innovation and a student-centered and community-driven approach.
Head of Secondary
Ms. Daun Yorke
Secondary Years Programme (MYP)
The secondary school at XLIS is made up of students from eleven to sixteen years old. We use a curriculum framework called The Middle Years Programme (MYP), which is designed around the best of research practices in education.
Xi'an LiangJiaTan International School was authorised for the Middle Years Programme (MYP) in the year 2014. The MYP at XLIS aims to exemplify a 21st-century teaching model and lead education through student-centered, innovative learning. MYP students learn are encouraged to think expansively and make connections between subjects and the real world.
The MYP at XLIS focuses on a concept-driven, inquiry-based curriculum, where students build upon their strengths and meet challenges through embedding ATL (Approaches To Learning) skills. The ATL skills clusters are framed to support thinking, self-management, social, research and communication skills.
The programme empowers students to inquire into a wide range of issues and ideas of significance locally, nationally, and globally. The result is young people who are creative, critical, and reflective thinkers.
Students learn concurrently through different subject groups for all-round and holistic development. Apart from subject disciplines students are engaged in project-based learning through META-Project, SDG Week, and Personal Project. Personal Project is the culminating project for MYP Year 5 where students are required to participate and complete a major self-directed project over the course of one year. These projects are assessed externally and have consistently earned scores above the world average.
At XLIS, students are engaged in service-learning activities through 'Week Without Walls' trips in China and Asia and through ongoing projects in the local community. Service learning is also integrated into the MYP curriculum units. Students learning and achievements are celebrated through annual subject awards and bi-annual IB learner profile awards. Students demonstrate  conceptual understanding and transfer through their learning engagements and through the Student-Led Conferences. XLIS aims to encourage resilient and responsible individuals who contribute to the sustainable development of the world and represent all the attributes of the IB Learner Profile.
The middle school at XLIS host many student workshops, and collaboration events, focused on effective teamwork throughout the year. 
Physical & Health Education
XLIS provides a non-profit education focsued on enabling confident, open-minded global citizens through life-long learning and a sense of community.
To lead education through innovation and a student-centered, community-driven approach.
International Baccalaureate MYP and DP
We are an IB world school, running the five-year Middle Years Program and the 2-year Diploma Program.  We are proud to be part of the network of IB schools and to align our pedagogy within the IB curriculum framework of MYP and DP. Our mission aligns with the mission and aims of the International Baccalaureate. We strive to innovate and go beyond the framework of the IB and to integrate best practice and contemporary wisdom in whatever we do.
Our School Wide Learning Outcomes (SLO) - IB Learner Profiles
Inquirers
We nurture our curiosity, developing skills for inquiry, and research. We know how to learn independently and with others. We learn with enthusiasm and sustain our love of learning throughout life.
Thinkers
We use critical and creative thinking skills to analyse and take responsible action on complex problems. We exercise initiative in making reasoned, ethical decisions.
Principled
We act with integrity and honesty, with a strong sense of fairness and justice, and with respect for the dignity and rights of people everywhere. We take responsibility for our actions and their consequences.
Caring
We show empathy, compassion, and respect. We have a commitment to service, and we act to make a positive difference in the lives of others and in the world around us.
Balanaced
We understand the importance of balancing different aspects of our lives—intellectual, physical, and emotional—to achieve well-being for ourselves and others. We recognize our interdependence with other people and with the world in which we live.
Knowledgeable
We develop and use conceptual understanding, exploring knowledge across a range of disciplines. We engage with issues and ideas that have local and global signi­ficance.
Communicators
We express ourselves con­fidently and creatively in more than one language and in many ways. We collaborate effectively, listening carefully to the perspectives of other individuals and groups.
Open-minded
We critically appreciate our own cultures and personal histories, as well as the values and traditions of others. We seek and evaluate a range of points of view, and we are willing to grow from the experience.
Risk-takers
We approach uncertainty with forethought and determination; we work independently and cooperatively to explore new ideas and innovative strategies. We are resourceful and resilient in the face of challenges and change.
Reflective
We thoughtfully consider the world and our own ideas and experience. We work to understand our strengths and weaknesses in order to support our learning and personal development.
Over the past four years at XLIS, we have moved from a superficial, surface understanding of the goals to a deeper one with this more embedded approach.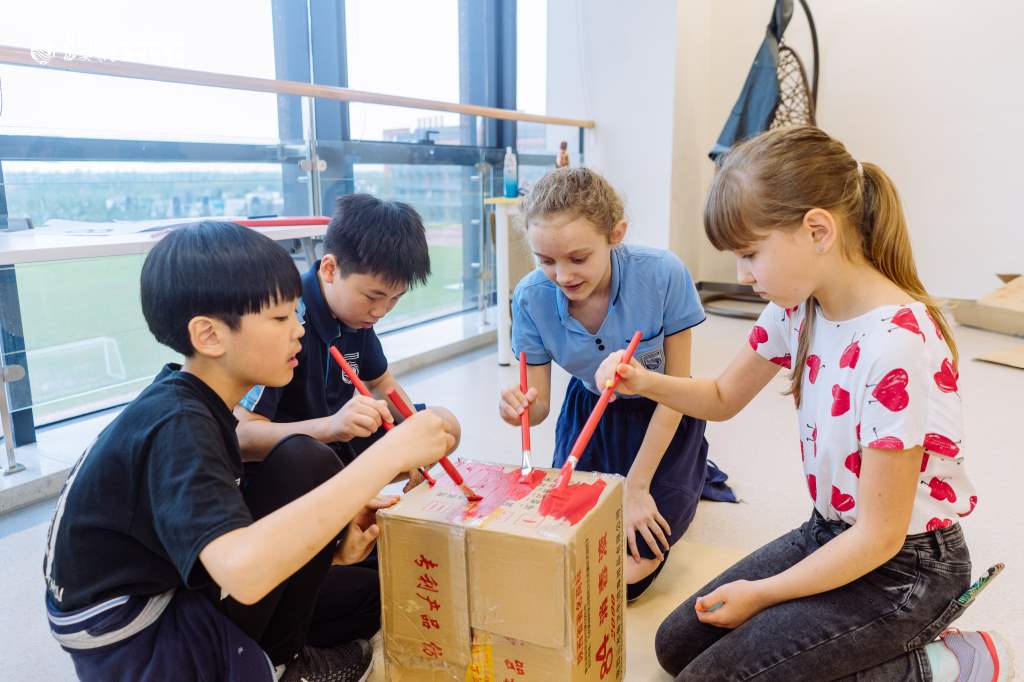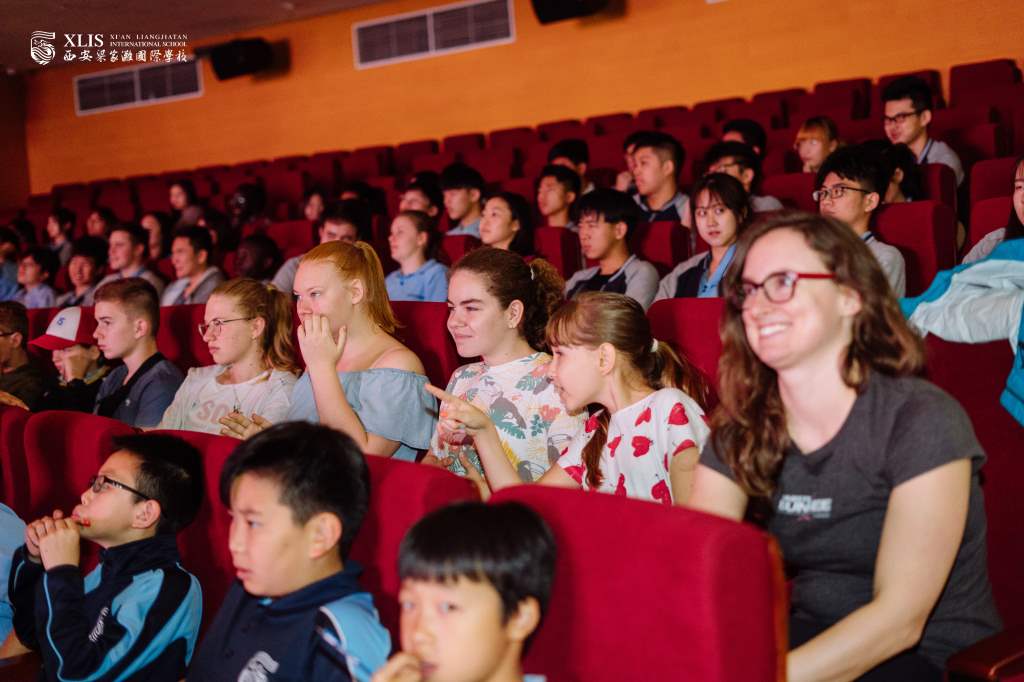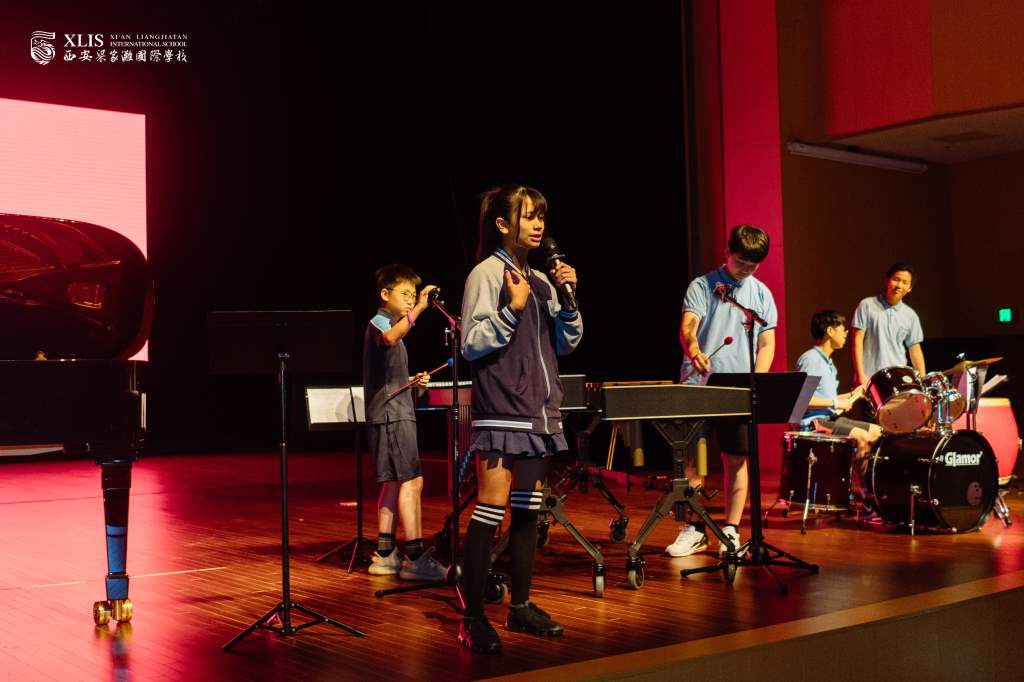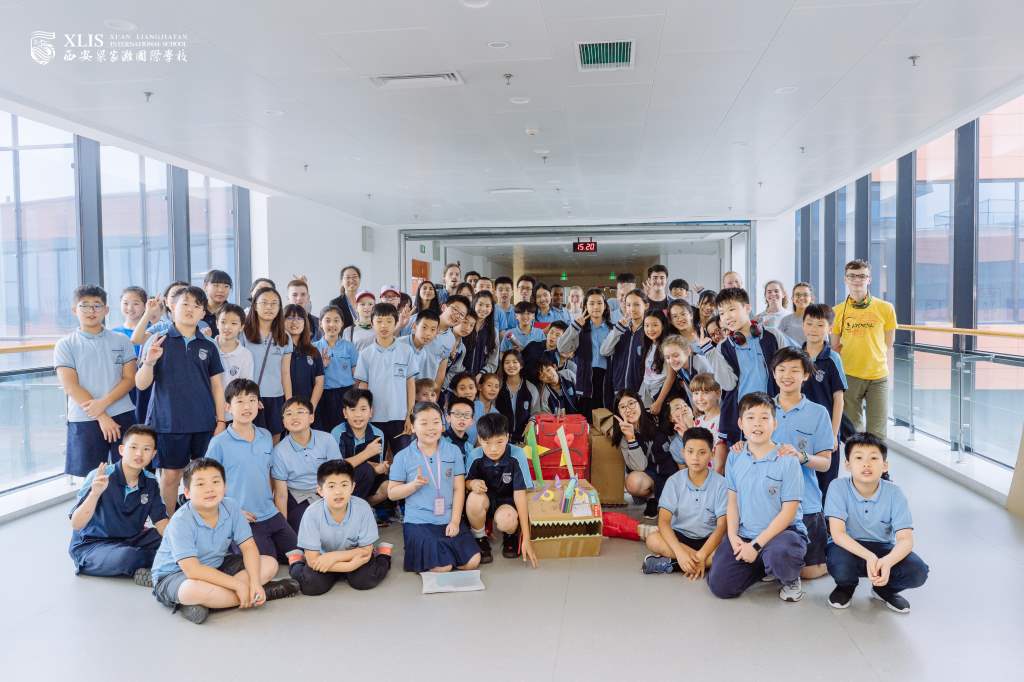 We strive to connect our units with the Sustainable Development Goals in meaningful ways across the secondary. Since 2017, we have run multi-age level, multi-disciplinary SDG Projects. We have replaced final exams for Middle School and Grade 9 (and this year Grade 10) students with these non-assessed projects. Students engage with issues of local and global significance and demonstrate social, research, thinking, and communication skills.
SDG's have been imbedded across some subject units and inter-disciplinary units over the past four years. SDG's are focus points of our Week Without Walls trips. Each trip has two-three SDG's that are a central focus. We have started our MYP5 Personal Projects and MYP 1-4 META (PBL) Projects with the Goals and Targets and will work to embed these further at the start of the coming year.
Since 2018, we have dedicated 1-2 hours of homeroom time per week to META Projects for all MYP 1-4 students, where students lead the learning, create and document a project of their choice over the course of the year. In 2019, some of the classes used the SDGs and Targets as a starting point. They started by reflecting and considering their own interests and passions and abilities (macro) then looked at SDG and targets (micro) and came up with a plan. These are un-graded projects and students devote a good deal of time to them over the course of the year.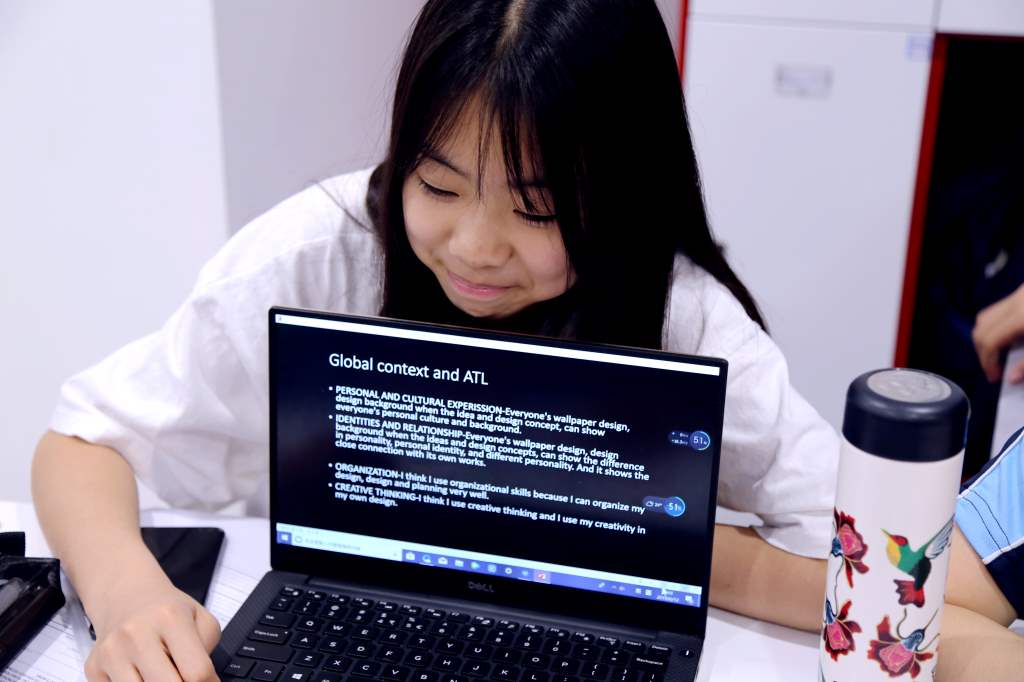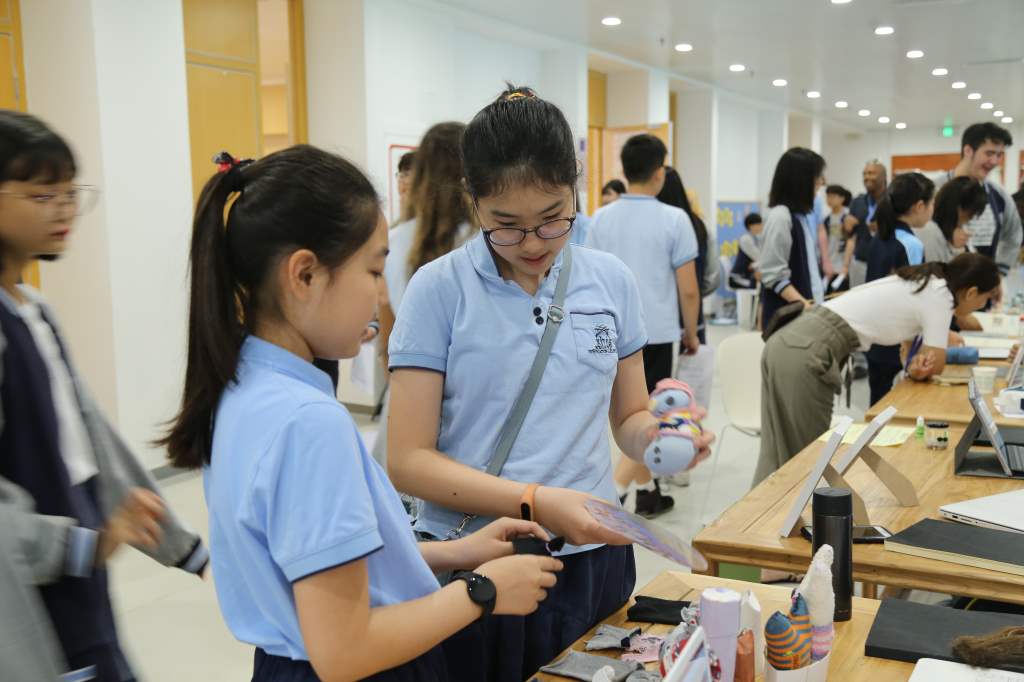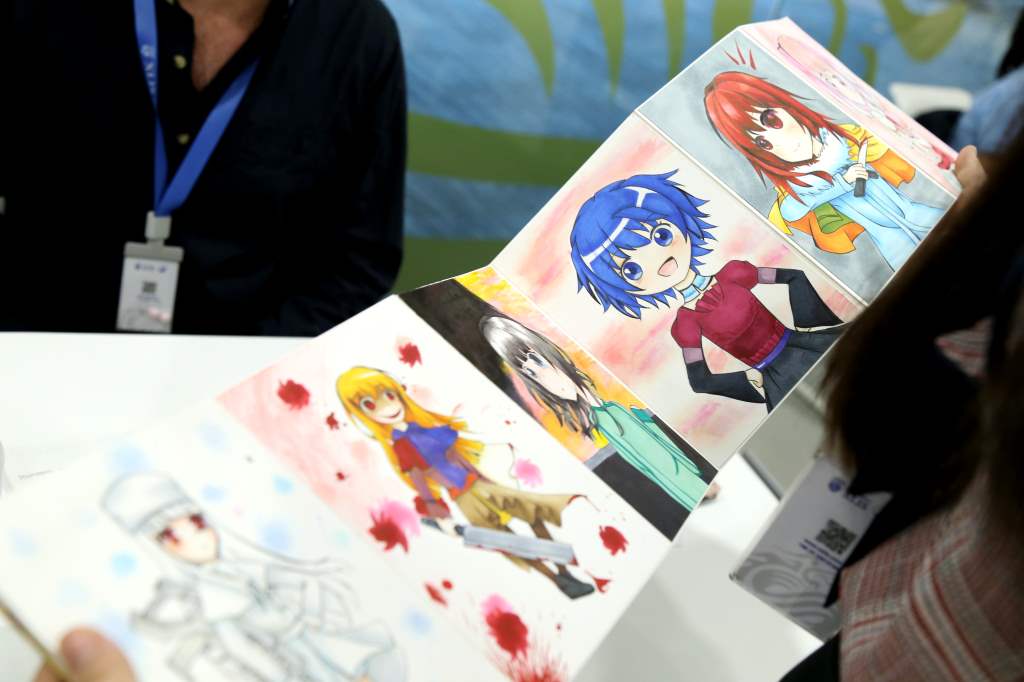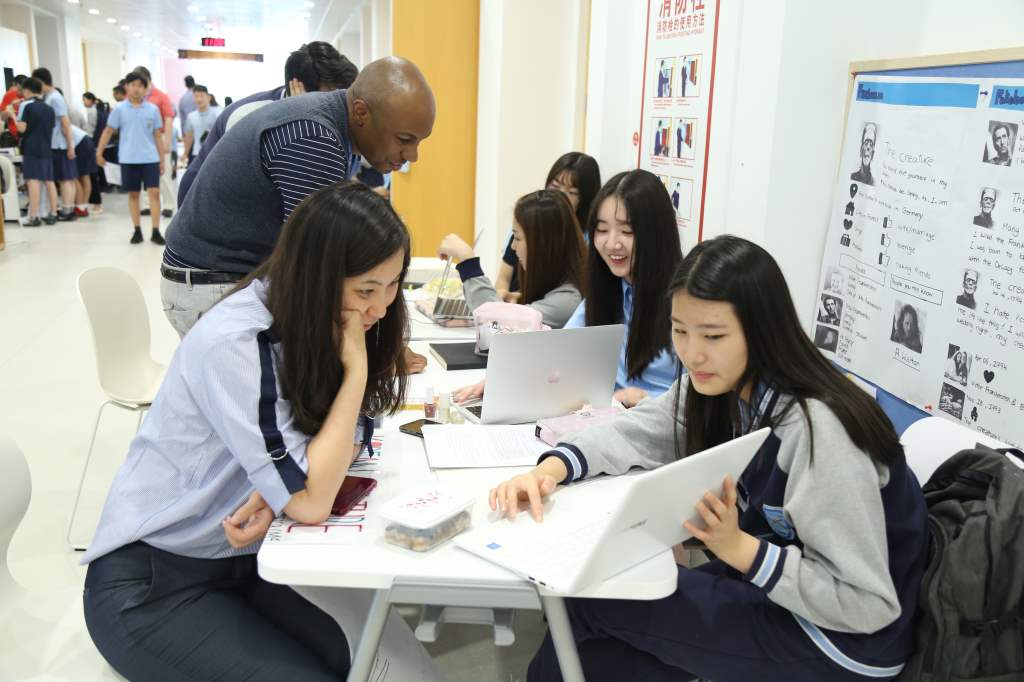 Our service trips which have run for the past three years at XLIS focus on service, action, and creativity.
We have run annual trips over the last three years with a focus on service, action, and creativity. We have developed trips to Yangshuo, China, and Bali, Indonesia for Middle School and Siem Reap, Cambodia, and Xichong, China for High School. We embed the SDG's into the trips. Students are involved in leading and planning over several weeks leading up to the trip and leading reflection and presentations after the trip. The trips have run in November over the last years but are planned to run in June next year because of the global pandemic.
Our Service as Action Coordinator has also introduced the Duke of Edinburgh Award and we will begin to implement this program over the coming year. Students will pursue the award through personal challenges and develop their skills and ability.
In October and January, we run three-way conferences with student (at the centre), and parents and teacher. We do not hold Parent-Teacher Conferences for Teacher and Parents to talk about students, we always involve the students fully in the dialogue. We talk with and not about students. This philosophy of talking to students about their learning also is evident in our semester report cards and ATL Progress Reports. All communication is written directly to the student instead of about them. It is their learning journey.
Since 2016/17, we have been running Student-Led-Conferences for all MYP and DP students. These conferences are not focused on content and "what" students learned but rather, the focus is on conceptual understanding and transfer between subjects and the outside world. Our students spend 30 minutes, sitting alongside their parents and talk about their learning.
Whether you're already in Xi'an or on your way, we're here to help answer your questions!